Thank you for everyone who participated my challenge!!
I was very impressed by all of your creations!!
They are really Wonderful & Creative!!
Thanks so much:)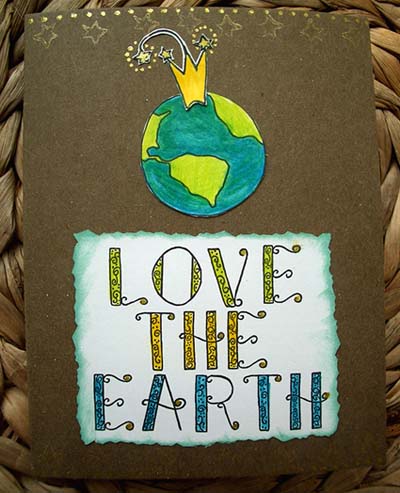 and
the winnner of my challenge is....
Naoko
!
Congratulations to you, Naoko!
You won the limited edtion stamp "Al in Space"!
and the second prize for...
Jen
!!
Congratulations, Jen!! I will send you my treat!
Naoko & Jen, plase tell me your mailing information(Name, Mailing Address, Phone number)
via justjohanna Forum(Send me a PM!).
Thank you!
I will enter all of your names:
Kelly, Emi, Momo, Tomotan, Naoko, Kimosabescraps, Pink Rose, Noel, Leenda, h.c,
Irene, Kaorin, Ivy, Jen, Anne, furuyuki, ponpon
...into the grand prize drawing!!
Good Luck to you!!